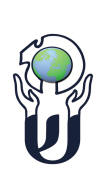 Keren Minchas Shlomo
Next Container Leaving BEH"Y:
Drop-Off Date & Times:

PLEASE NOTE:

Only costumers with face masks & those
keeping social distancing will be processed.
NO EXCEPTIONS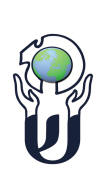 Monsey - Address: Rabbi Radinsky's shul. 73 Forshay Road (in the parking lot)
Date: Thursday July 2nd
Time: 1:30 PM - 2:30 PM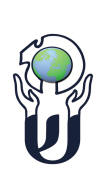 Lakewood - Address: Gourmet Glatt parking lot, Next to Chase Bank
Date: Thursday July 2nd
Time: 7:00 PM - 8:00 PM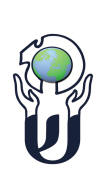 Brooklyn - Address: 1673 63rd St., Boro Park
Date: Sunday July 5th
Time: 9:30 AM - 1:30 PM
Estimated Future Container Drop-off dates (Boro Park): Please check back.
Always subject to change. ALWAYS recheck 1-2 weeks before date.